This website is dedicated to the Europrivacy partners and community of Europrivacy implementers and auditors. 
To learn more about Europrivacy, please visit:

www.europrivacy.com
Are you are a DPO, Europrivacy implementer or auditor? You are welcome to join our community by registering.
Interested in obtaining a Europrivacy Certification for your Data Processing Activities? You are welcome to apply here.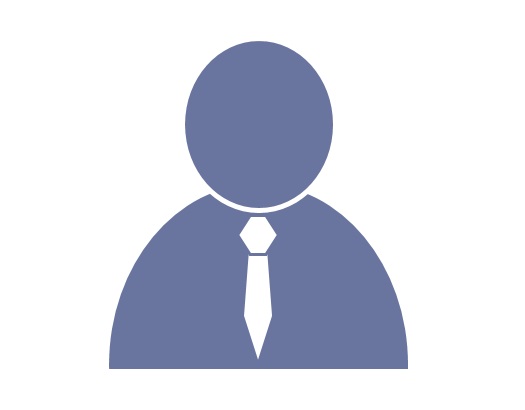 Independent Expert
Including both in-house and external Data Protection Officers, internal auditors and other professionals interested in helping their organizations to obtain or maintain an Europrivacy Certification.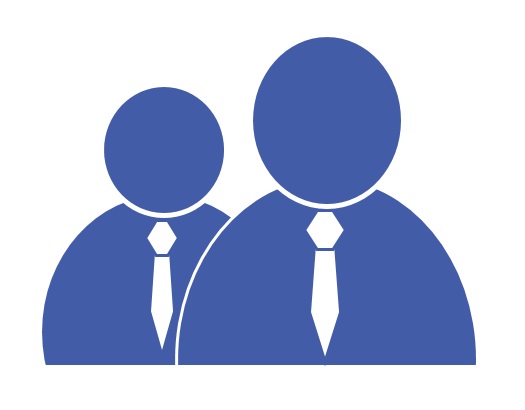 Qualified Implementer
For implementers and consultants from consulting firms, law firms and Information Technology firms who have completed the Europrivacy Academy Implementer Course.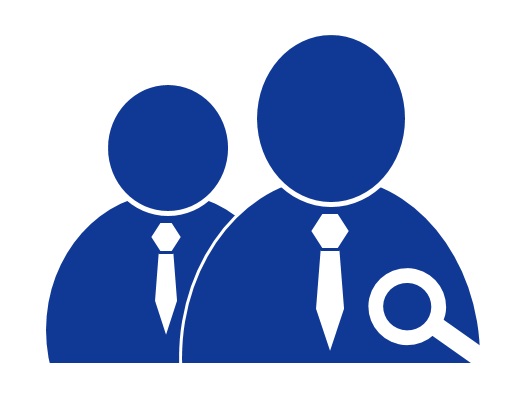 Qualified Auditor
For Auditors who have completed the Europrivacy Academy Auditor Course.
Europrivacy Certification Scheme Updates
European jurisprudence and regulatory changes

National Regulations changes
Europrivacy Certification Scheme + updates
Europrivacy Core GDPR Criteria + updates

Complementary Contextual Checks and Controls

National Regulations and Checks and Controls

Europrivacy guides and manuals

Templates for Implementers

Europrivacy Reports for Auditors

Additional services for offical parters

  The Europrivacy Community seeks to enable the activities of Europrivacy implementers, towards supporting companies' compliance with personal data protection regulations; and of Europrivacy Auditors, towards performing trustable and objective audit processes.