This website is dedicated to the Europrivacy partners and community of experts. 
To learn more about Europrivacy, please visit:

www.europrivacy.com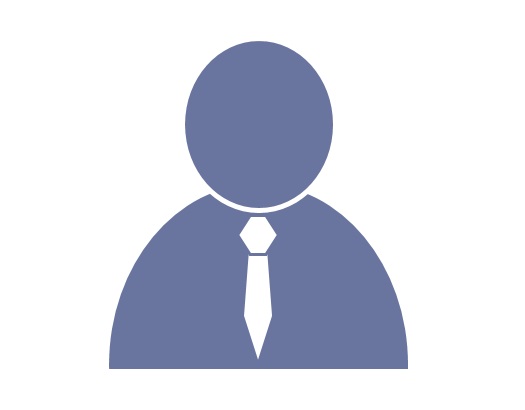 Data Protection Officer
For Data Protection Officers and other professionals interested in obtaining or maintaining a Europrivacy certification.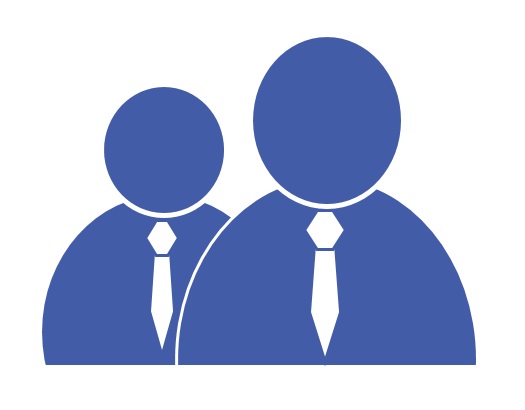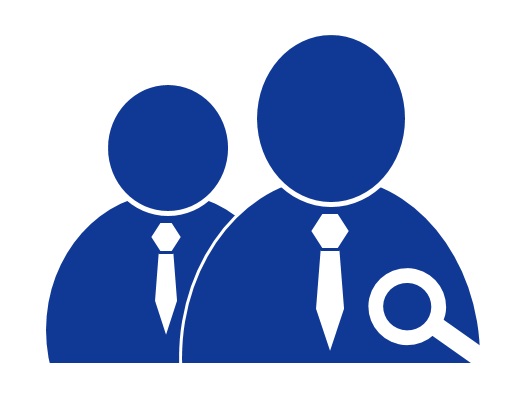 Europrivacy Certification Scheme, Criteria, and Updates
Europrivacy Alert Messages on regulatory changes and jurisprudence
Europrivacy Reference Documents and Guidelines
Europrivacy Rules and Policies
National Regulation Profiles
Online Library of Selected Reference Documents from Authorities

Connect with Other Experts

Templates for Implementers
Specific Guidelines and Tools for Implementers
Specific Guidelines and Tools for Auditors
Hotline for Official Europrivacy Partners

Additional Support Services for Partners

The Europrivacy Community website seeks to support its community of experts in making data protection compliance swift, efficient and reliable.